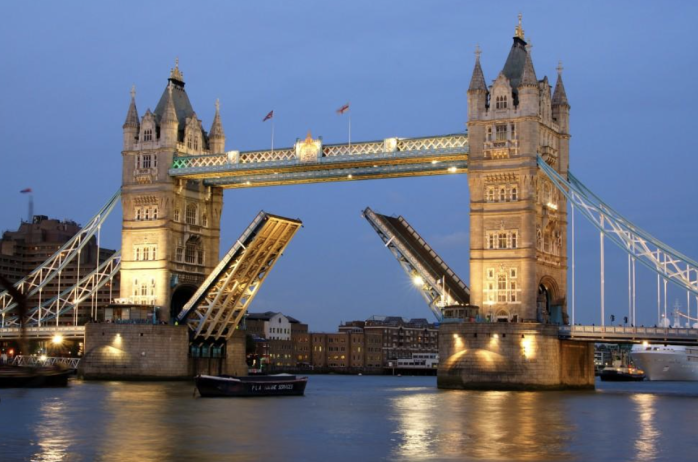 UCL History of Art is developing a new Masters in Conservation of Contemporary Art & Media as part of the cross-departmental School of the Creative and Cultural Industries ('Culture Lab' group of programmes) at UCL East in Stratford. We are looking to appoint an Associate Professor in Conservation of Contemporary Art to develop and direct this Masters programme, to manage the associated laboratory spaces, to teach and assess at undergraduate and mainly postgraduate levels, and to supervise postgraduate dissertations. You will also carry out research and develop a research direction for the Department in the conservation of contemporary art and/or media, as well as pursuing collaborations with partners in cultural institutions and industry. This is a permanent post that will begin in September 2021.
Key Requirements: You must have a PhD in a relevant discipline, a strong international research and publication profile in areas relevant to the conservation of contemporary art and/or media, and proven leadership, planning and management skills. You will have the ability to teach and supervise academic work at undergraduate and postgraduate levels, and to disseminate learning and research to a variety of publics. A significant track record of applying for, winning and/ or collaborating on grant-funded research projects is desirable. You will be a collaborative colleague and a strong advocate for equality, diversity and inclusion. Further Details A job description and person specification can be accessed here: https://tinyurl.com/yjyhwl6k or by clicking on the PDF file attached to this add.
As London's Global University, we know that diversity fosters creativity and innovation. We want our community to represent the true diversity of the world's academic talent. We therefore encourage applications from candidates who have characteristics currently underrepresented in UCL's academic, research and teaching workforce. These include: people from Black, Asian and ethnic minority backgrounds; disabled, D/deaf and neurodiverse people; LGBTQ+ people; and women. We will consider applications to work on a part-time, flexible and job share basis wherever possible.
Closing Date: 2 May 2021. Interview date: Week commencing 24 May 2021 (interviews will be held remotely via MS Teams).