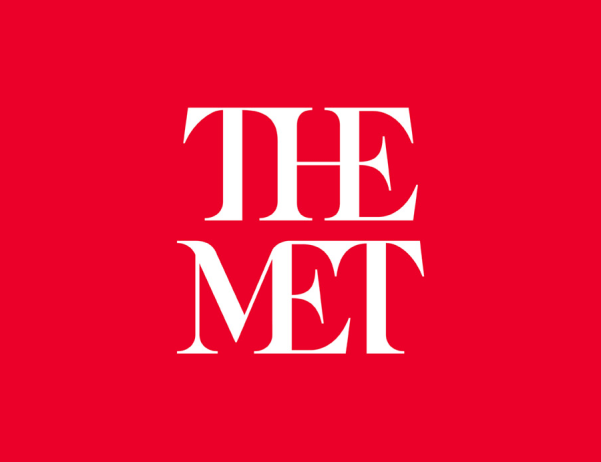 The Metropolitan Museum of Art welcomes applications from scholars of the history of art and visual culture, archaeology, conservation and related sciences, as well as those in other disciplines whose projects relate to objects in The Met's collection. The tremendous diversity of fellows' projects reflects the historic and geographic diversity of the Museum's collection. The community of fellows becomes immersed in the intellectual life of the Museum and takes part in a robust program of colloquia, roundtable seminars, research sharing workshops, behind-the-scenes tours of exhibitions, conversations with Museum staff, and visits to the curatorial and conservation departments. Fellows form long-lasting professional relationships as they discuss research questions, look closely at objects, and share the experience of living in New York City.
Applications for the 2020–2021 season are open. Please visit
http://www.metmuseum.org/fellowships for more information. Questions may be sent to Academic.Programs@metmuseum.org.
Deadlines for all application materials (including letters of recommendation):
History of Art and Visual Culture Fellowships – November 1, 2019
Leonard A. Lauder Fellowships in Modern Art – November 1, 2019
Andrew W. Mellon Postdoctoral Curatorial Fellowship – November 1, 2019
Curatorial Research Fellowships – November 1, 2019
Conservation Fellowships and Scientific Research Fellowships – December 6, 2019
Research Scholarship in Photograph Conservation – December 6, 2019