You are here
INCCA Newsletter: August 2022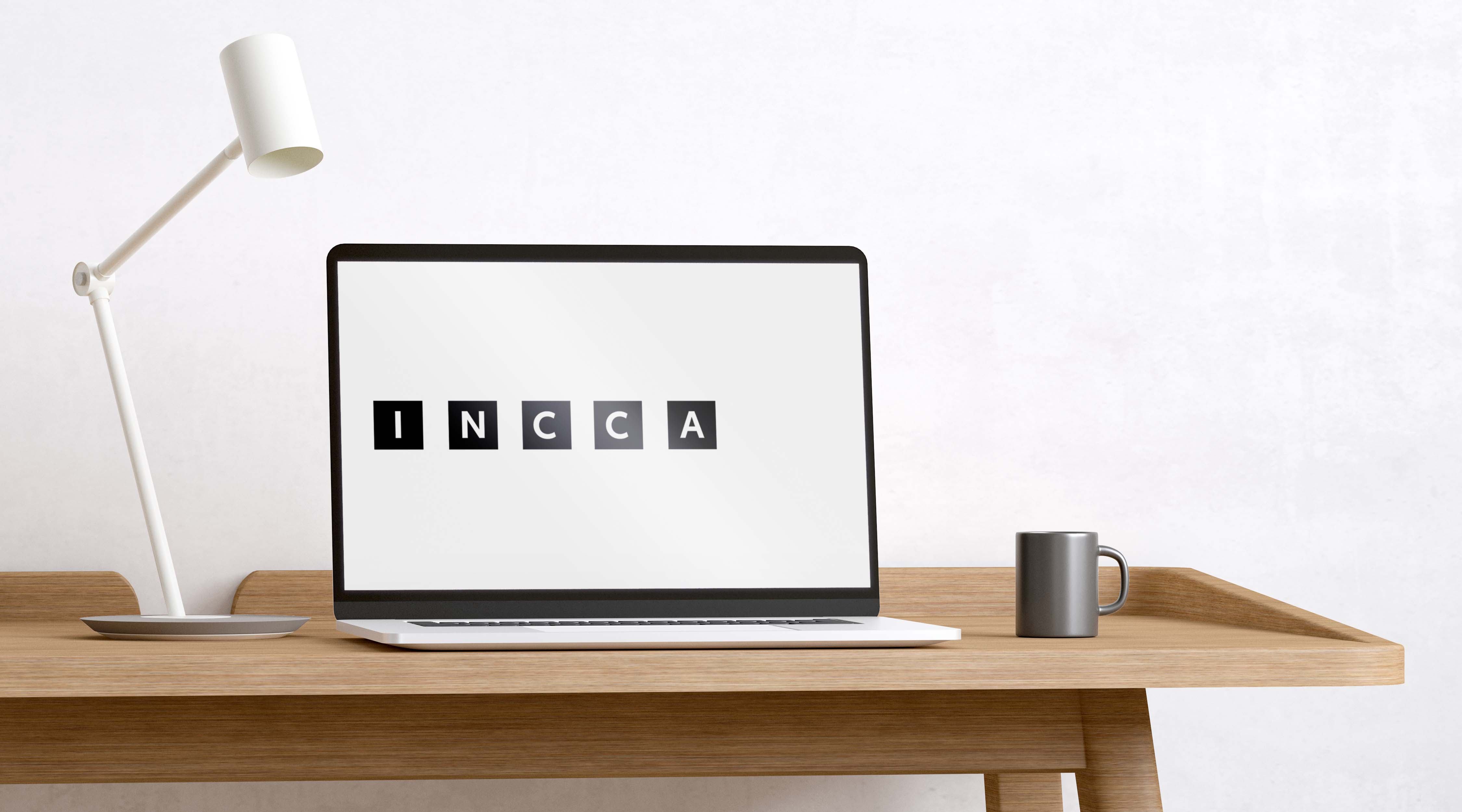 We hope you are enjoying the holidays at the moment! In the meantime, we would like to share some news with you.
For those who missed the fruitful 'INCCA Café with M+ Museum: Looking Forwards and Backward' on the 22nd of June, you can now watch the discussion online! Along with the recording, we also wrote a brief recap which you can find via the link below or here.
On that note, for the coming INCCA Café, we would like to thank you all for contributing to our Call for Contribution and we are more than excited to inform you that we are in the process of preparing for the
new programming series
. More information will be released soon so keep an eye on the INCCA website and our social media!
Newsletter edition: 26 • Send on: Monday, August 1, 2022 - 15:47